SUSAN FORSTER
I began working in the beauty industry nearly 20 years ago. I chose aesthetics as I was intrigued by the dramatic results of the more advanced treatments in this field. Working in leading London skin clinics I was fortunate to train with and work alongside renowned skin experts and dermatologists, gaining an appreciation and knowledge for results based treatments for a wide range of indications and concerns.
After several years in clinic delivering treatments and sharing my passion, I made a natural progressive move into the training sector, working as Head of Education for Nimue Skin Technology delivering brand training to new and existing therapists throughout England, this is when I fell in love with the brand. Most recently in my role as Head of Clinical Training for ABC Lasers - a world-leading provider of energy-based solutions for the surgical, medical aesthetics and beauty markets. Delivering onsite clinical training for therapists, nurses, and Doctors alike to operate our devices, ensuring the proper use in line with protocols to achieve safe and effective results. I continue to deliver these courses.
MeadowView Aesthetics is my chance to combine my love of Laser therapies and good skin health.  Through innovative skincare, I want to help you achieve happiness and confidence in your skin. My philosophy is that each person's skin should be treated individually for its unique and distinct differences.  Rather than isolating problem areas or taking a 'one size fits all' approach, I put your entire skin health first to give you your best skin yet.
It can be very daunting entering an aesthetic skin clinic. When discussing personal and often emotive concerns, I want to ensure each person trusts in my abilities.
My mission is to provide you with a warm, relaxed, and professional environment with results-driven skin treatments and excellent customer service.
PHILOSOPHY
My philosophy is that each person's skin should be treated individually for its unique and distinct differences.
Rather than isolating problem areas or taking a 'one size fits all' approach, I take a holistic approach and put your entire skin health first, treating the cause and not just the symptom of your skin concerns.
Everything I offer is prescribed and tailored to your individual needs to produce beautifully natural results, helping to restore your confidence from the inside out.
Your journey will begin with a relaxed and informal consultation to discuss your skin concerns. This allows me to understand your ultimate skin goals and expectations.
I follow this with a Skin Analysis, where I take an in depth look at your skin to establish your skin classification. This effectively enables us to advise and prescribe the best treatments and homecare products for you.
Your personalised Facial programme will be based on your specific requirements, with regular treatment reviews to ensure your progress is on track to reaching your desired results.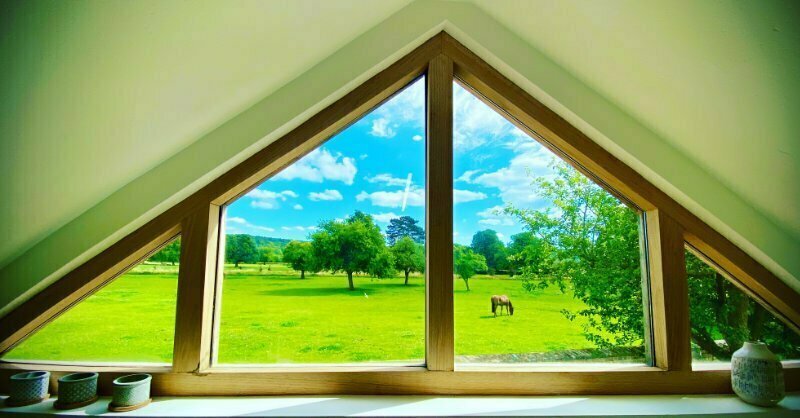 MISSION
My mission is to ensure that every person who enters MeadowView Aesthetics skin clinic leaves feeling more confident than when they arrived.
Skin concerns do not always have to be of a serious nature for them to have a profound negative impact on how people see themselves in the mirror.
Understanding that visiting an aesthetic clinic can be daunting, actually making an appointment is often the most difficult part.
Whether I'm treating Acne, Rosacea, Pigmentation, Tattoo regret or Anti-ageing concerns, MeadowView Aesthetics provides a warm, relaxed and professional environment where clients can feel at ease.  You will be completely taken care of and confident in your choice to come to me.
Once you have had a chance to come and talk about your skin concerns and we have agreed on a personally tailored treatment programme for you, you will be well on the way to improving your self-confidence.