A 4-in-1 30 minute flash treatment combining a foaming action with a thermo-sensory mechanism to deep cleanse, detoxify, oxygenate and exfoliate the skin.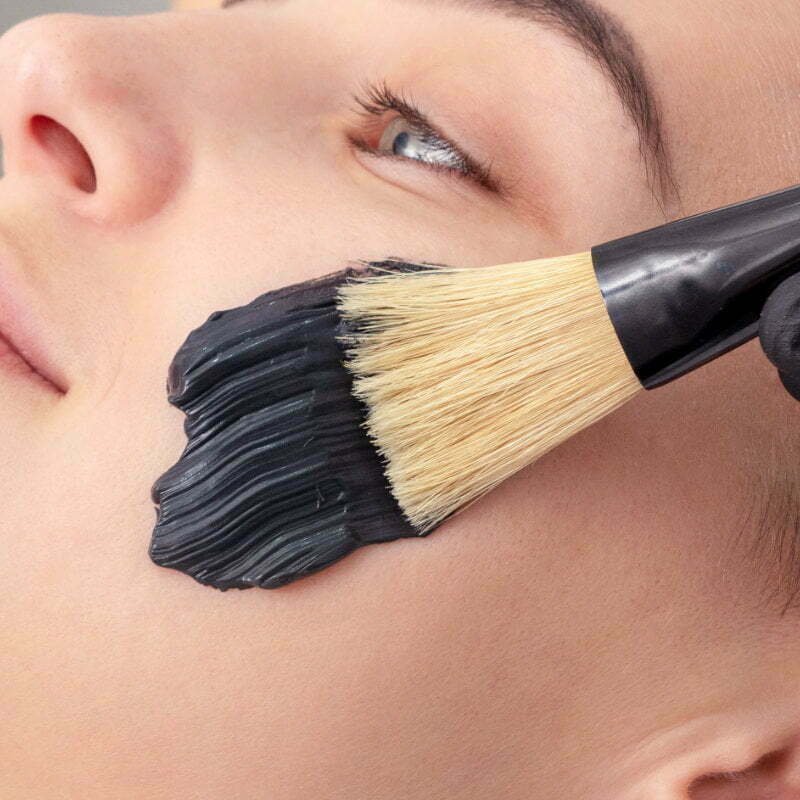 Description:
This unique blend of charcoal and AHA's warms, foams and bubbles which will stimulate the senses of the skin. 
It is a detoxifying, warming flash treatment peel that deep cleanses, exfoliates and oxygenates the skin. It results in the removal of impurities and excess oil, softening of the lines and wrinkles and increased hydration. 
Good for:
Designed to treat to treat the following skin classifications: Environmentally Damaged Skin Hyperpigmented Skin Problematic Skin
Acne, Open pores, Sun damage, Pigmentation, age spots, Ageing, Skin laxity, lines & wrinkles, Dull, dehydrated skin, Texture
Treatments Required
A course of 6-12 is recommended.
Courses can be repeated twice a year.
Treatment Intervals
Weekly or bi-weekly
Downtime
The treatment has no side effects and achieves a smoother, clearer complexion with lasting results.
Products Recommended
Cleansing Gel, Conditioner, Nimue day or Day fader, Nimue Night or Night Fader, Exfoliating Enzyme, Active Lotion or Active Gel, SPF 40
Treatments include a free initial 60 minute skin assessment
| Single | Course of 6 |
| --- | --- |
| £60 | £288 |