Take your skin to the next level with a range of advanced peels from Nimue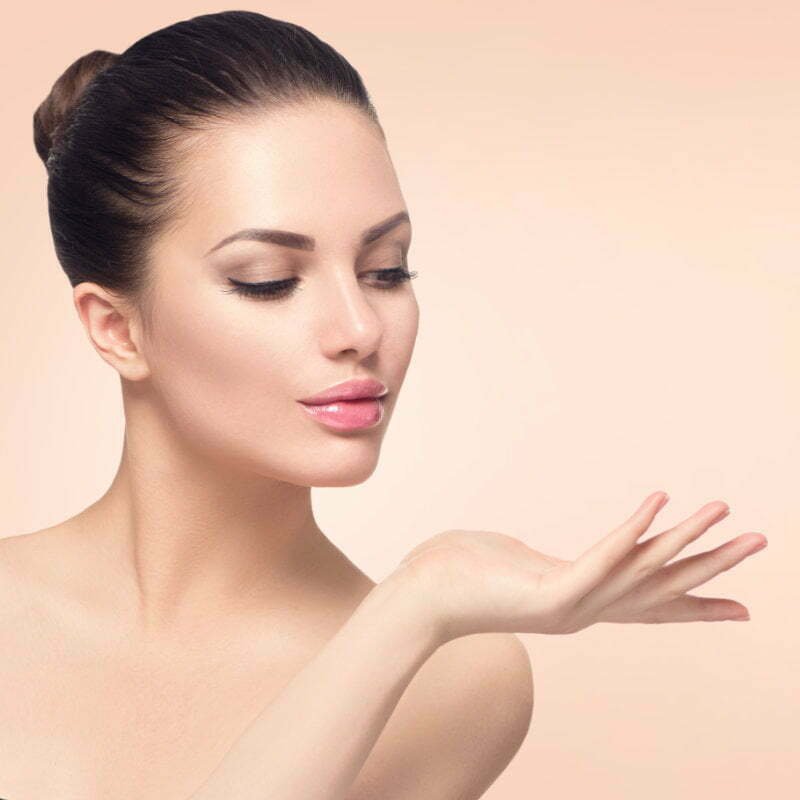 Description:
An intense, smart technology skin resurfacing treatment designed to smooth the skin texture, reduce fine lines and wrinkles and uneven skin tone. This cutting -edge peel delivers immediate results with minimum discomfort for a tight and radiant skin.
Good for:
Designed to treat the following skin classifications: Environmentally Damaged Skin Hyperpigmented Skin Problematic Skin.
Acne, Open pores, Sun damage, Pigmentation, age spots, Ageing, Skin laxity, lines & wrinkles, Dull, dehydrated skin, Texture.
Treatments R

equired
A course of 6 is recommended.
Courses can be repeated twice a year.
Treatment Intervals
Bi-weekly
Downtime
The treatment has no side effects and achieves a smoother, clearer complexion with lasting results.
Products Recommended
Cleansing Gel, Conditioner, Nimue day or Day fader, Nimue Night or Night Fader, Exfoliating Enzyme, SPF 40, Anti-Ageing Eye Cream or Eye Serum, Hydro Lip Therapy
| Single | Course of 6 |
| --- | --- |
| £110 | £528 |