A specialised anti-aging and rejuvenating treatment, effectively stimulates the natural processes of collagen synthesis and skin regeneration.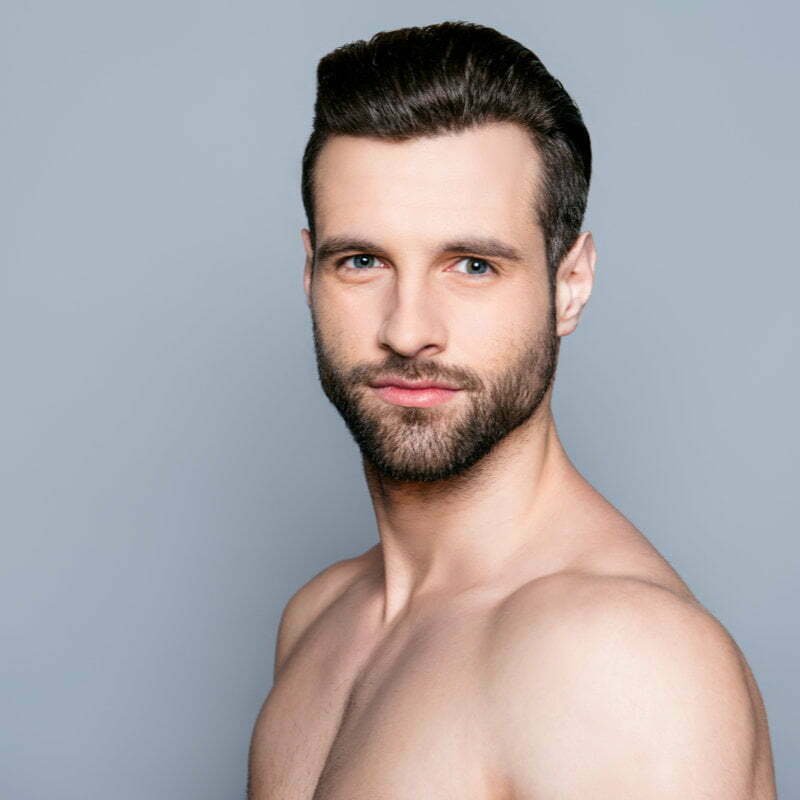 Description:
A visible skin rejuvenation treatment with a specialised microneedle device for collagen stimulation. The treatment is customised with Nimue state of the art Transdermal Solutions and Super Fluids for superior results on wrinkles, scars, post acne marks and skin ageing.
Good for:
Softening of fine lines and wrinkles

Restoration of volume and plumpness

Reduced pore size and improved skin texture

Improvement of superficial scars

No downtime or lifestyle disruption
Treatments Required
A course of 6 is recommended.
Courses can be repeated twice a year.
Treatment Intervals
Once every 4 weeks
Downtime
The treatment can cause a mild erythema which may last up to 72hrs. 
Products Recommended
Cleansing Gel, Conditioner, Nimue day or Day fader, Nimue Night or Night Fader, Exfoliating Enzyme, Active Lotion or Active Gel, SPF 40, Anti-Ageing Eye Cream or Eye Serum, Hydro Lip Therapy
More Details
Microneedling is an exceptionally effective treatment to firm, smooth, and tighten the skin. It helps to reduce the appearance of wrinkles, scars, and post acne marks while promoting even skin tone and improving the overall texture of the skin. Tailoring your treatment with Advanced Nimue Superfluids to helps to achieve rapid absorption of key age fighting ingredients to achieve significant boost in collagen and elastin production throughout the creation of tiny micro injuries that stimulate the skins own natural healing response, resulting in fast and visible skin improvements.
The bt-titan MN device allows for a highly controlled and precise treatment that is adapted to your exact skin needs and comfort for minimal downtime and optimal results. 
Ideal for sun damaged skin, lines and wrinkles, uneven tone and texture, superficial acne scarring, poor hydration, firmness and elasticity.
| Single | Course of 3 | Course of 6 |
| --- | --- | --- |
| £150 | £405 | £720 |